Laptops have become a necessity in everybody's life. Be it either a two-in-one option to sturdy hybrid designs or ultra thin models to gaming laptops, there are so many laptops available in the market that would do majority of your work and make your life easier and comfortable. Choosing the best laptop is a tedious work. Every brand delivers the best and it gets confusing to choose among the best. Everybody usually looks for three things while buying a laptop and that is- hardware, quality and reliability. If you're saving up this year to buy a laptop, then these brands must be in your list. Here are the best laptop brands to look out this year,  
Apple
Apple is the brand that wouldn't disappoint anyone. Their laptops are super dependable with a solid battery life. They also have a remarkable screen and an amazing framework. Apple laptops are comparatively expensive when compared to other laptops and for all the right reasons. When it comes to reliability, ease of use and style, Apple laptops are outstanding. 
Microsoft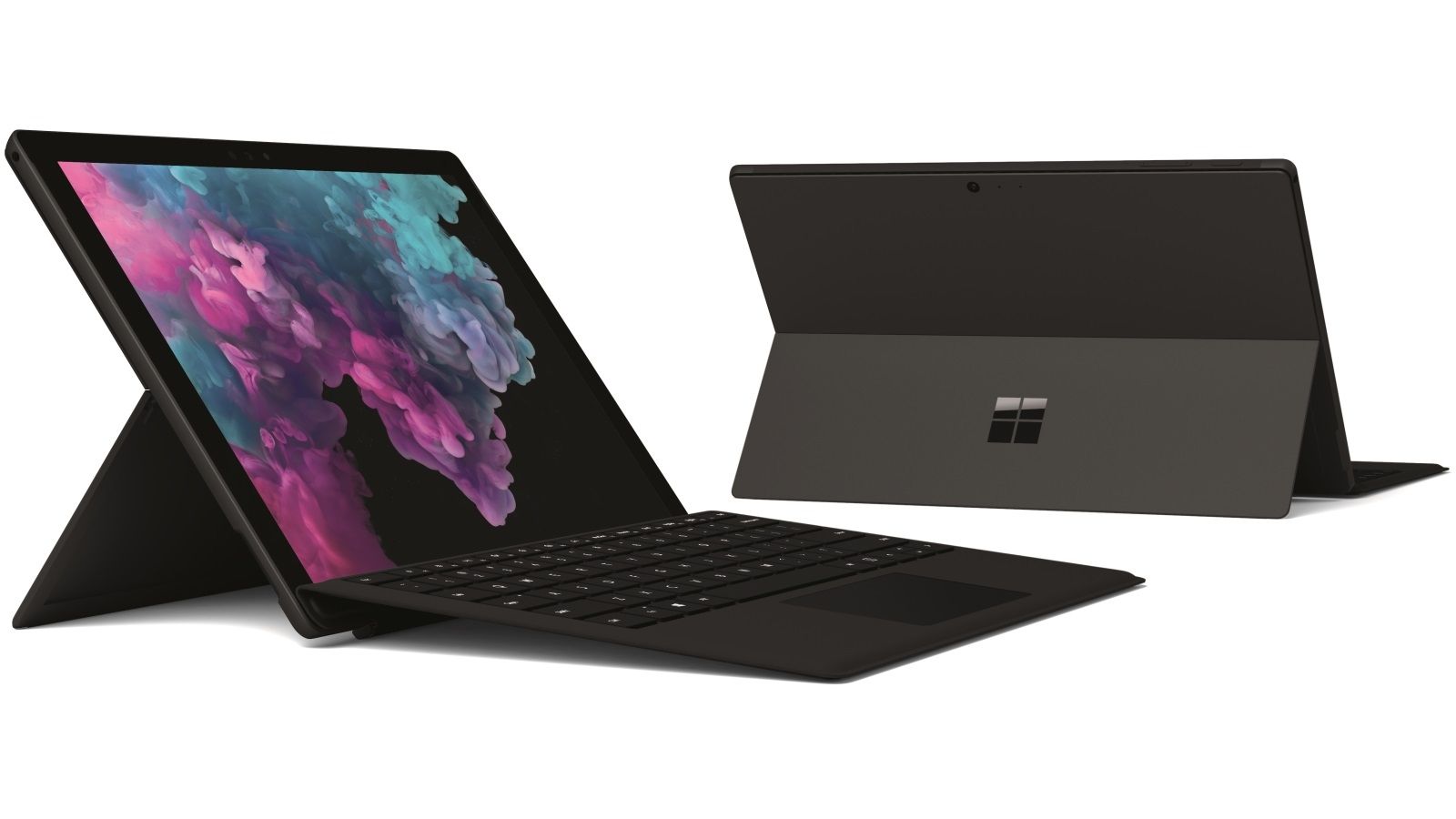 Microsoft has climbed the ladder to be one of the best laptop brands in the world. As of now, the Surface Pro 6 is everybody's favorite 2-in-1. The invention of the surface go and surface laptop has helped Microsoft to bag the top spot. Microsoft even provides one year warranty for their surface products with ninety days of free technical support. 
Dell
If you're looking for a personal computer and want it to last longer, then Dell is the perfect choice. This particular brand continues to expand their boundaries with new ideas and innovations. Dell's latest XPS models are the best examples of high class standard. It has all the latest software, connections and screen resolutions. Dell laptops offer satisfactory internal hardware and solid battery life. They are super light and portable as well.
Lenovo
When it comes to consistency, Lenovo is the best. If you are looking for a well-rounded laptop, then choose from the new ThinkPad line. It offers an amazing battery life, sturdy design and is known for its fast performance. 
Hp
Hp is one of the best brands when it comes to battery life, performance, value for money and everyday usage. Hp laptops comes with amazing features like crisp HD screen display and exquisite design. It is easily portable as well. 
Acer and Asus are some of the other laptops that can be termed as 'best brands'. These laptops have well designed bodies and wide range of models as well. If you're a gamer, the Alienware and Razer laptops must be your priority as they are known for their high end gaming power.